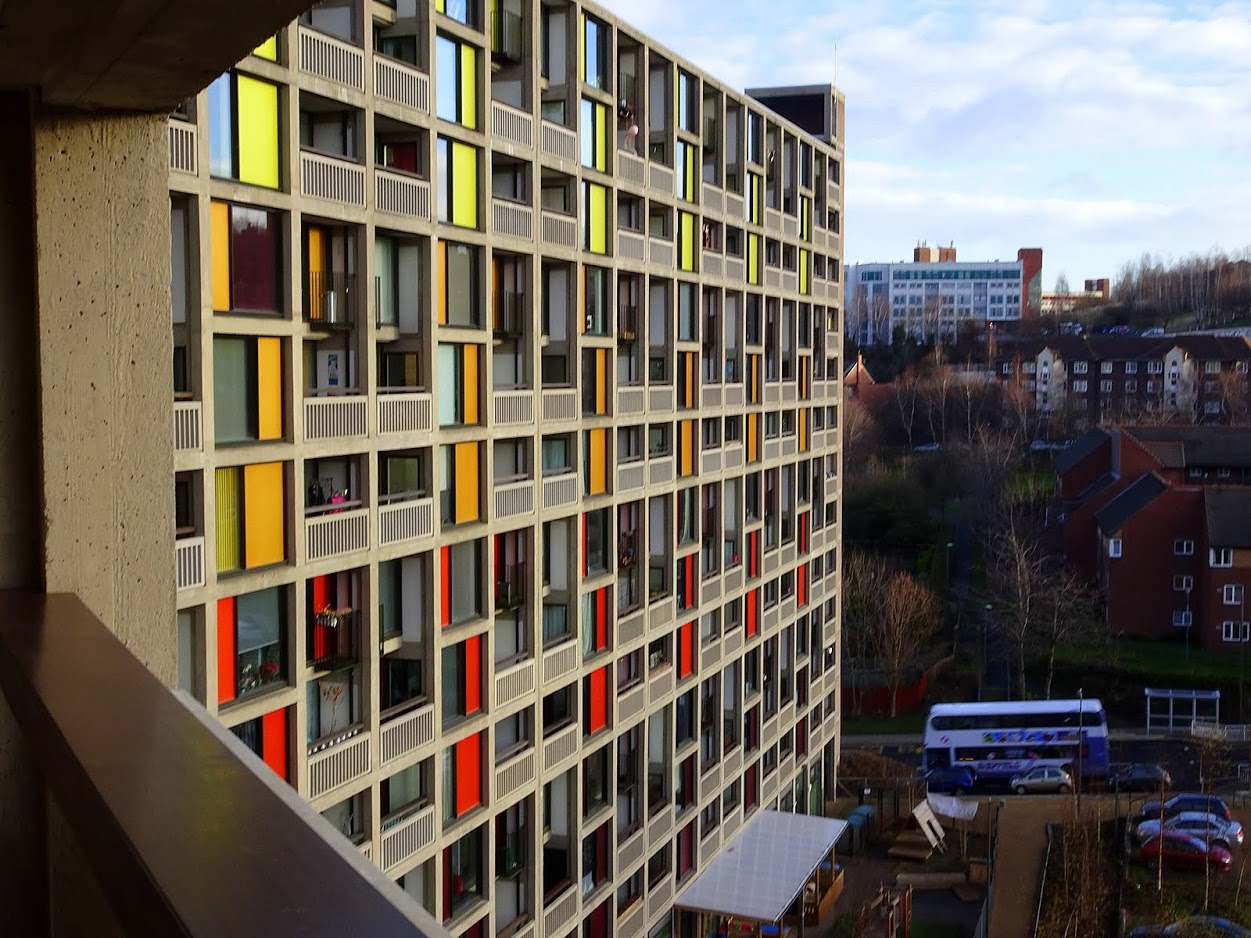 JUST LAUNCHED : SEPTEMBER 2021
A portal for resources, history and exploration of
Christian Mission in British cities
**********************************

RESOURCES FOR THE URBAN CHURCH
Based on over 40 years experience of mission and ministry in the city I offer this page of papers and resources to download.

The complete archive of my urban mission writings and my digitised collection of publications of the oganisations and networks with which I have been involved is avaialable HERE

The archive of ECUM's City Cries Journal which I helped to edit and promote and occassionally wrote for during the 1980 and early 1990s is available HERE and ECUM Bulletins and some of the subsequent Urban Bulletin are available HERE. Magazines and other publications of Evangelicals for Racial Justice are available HERE
Several of the Racial Justice Magazine Issues from 18 to 33 are absent..If anyone has any clues where to find them I'd be grateful.
For those with an even longer memory from about 1969 there was Christians in Industrial areas... all the issues we have between 1969 and 1983 are HERE. If anyone has any clues where to find a fuller set of them I'd be grateful.
Some great links for Urban Theology

INDIVIDUAL PUBLICATIONS
Urban Mission 1983-1991
Published monographs
Smith G. (1989) "Evangelicals and Liberation Theology" from
Christian Urban Resource Unit, University of Bradford
1996 "The Unsecular City" in Rustin & Butler "Rising in the East" London, Lawrence & Wishart (sorry I can't find the text of this but there is much of the data and argument in this presentation to the Marchant Seminar 1995)

Chapters in collections
"Community Development and Christian Mission" is one chapter in a book of essays in theology of community work from six practitioners. In "Changing the Agenda" (1989) British Council of Churches:

Entry on "City" in IVP's new Dictionary of Ethics and Pastoral Theology

Smith G. (2003), "The Christ of the Barking Road" in J.Vincent (ed) "Faithfulness in the City " published by Monad press, St. Deiniols Library, Hawarden, CH5 3DFand from 2011 a sequel from Preston : The Christ of Fishergate Hill by Greg Smith.. A contextual and Biblical Reflection
Smith G. (2004) "Building Community; within and without the walls of the church" in eds Eastman M. & Latham S. (2004) "Urban Church; a Practitioners Resource Book" London, SPCK, ISBN 0-281-05603- X
---


Urban Mission 'Grey literature'
Ecum In House Publications

A number of discussion papers and reports written by Greg Smith
include.

1) Biblical Bases of Socio-Political Action

2) Mission Audits: Resources for UPA Churches

3) Mission Audits: towards an appropriate methodology.

4) Base Communities: Models of Good Practice in Urban UK.

5) Mustard Seed Missions 1987
(a report on 17 local innner city evangelistic campaigns)

6) Crumbletown: A role play exercise
looking at the politics of inner city housing.

7) Ray Bakke Tour 1987 ( A report on consultations in seven
British cities by Greg Smith & John Oliver)

8) Report on a visit to Singapore and Asia Theological
Association Urban Ministry conference.

9)"Christian Youth Work in Newham 1986" with Shirley Jackson

A report of the Newham Youth for Christ Survey of 86 churches.

10) Newham Churches and Homelessness (1990) report on NCRP's
pastoral care of the homeless working party. A summary popular
version called "Home Truths" is also available. Both from NCRP,
170 Harold Road, London E13 OSE.
---
---
Articles in Christian magaziners etc CITY CRIES and ECUM Bulletin :

I held partial editorial responsibilities for this magazine and
briefing notes on Urban Mission from 1987-91:

Articles published here by Greg Smith include:

Trends in Evangelical Urban mission the Last Ten Years. (Issue
No. 16 (1988)

Paranoia And Spiritual Warfare (Issue No 17 1988)

God's Heart for the City (Issue No 18 1989)
---
Third Way articles etc All of these Third way articles are now archived and available on Google Books.
Red & Yellow Black & white (ethnic churches) Third Way August 1984

Open letter to Brian Griffiths February 1986

The Newham Sect (Christians in politics) 1987 In Third Way October 1987
Review article on Books about Liberation Theology July 1989
On insurance (1991) In Third Way April 1991

You and Who Else (on concept and theology of community) In Third Way Feb 1995


The Communities in Transition Project
In 2005 I worked on this project for the Commission on Urban Life and Faith
A folder containing documents from this project is available Here including

Urban Ministry and Mission in Preston : Towards a Strategic Overview.