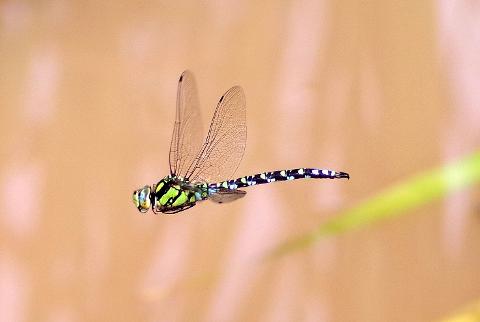 In recent years I've done far less writing than before and spent far more time taking photos, mainly of lovely landscapes, buildings, wildlife and steam trains.
I've now set up a dedicated photo site
PLEASE ENJOY MY PIX
Have a look, enjoy the pictures and feel free to download and use the photos for personal, educational or charitable purposes. If you want to use them for business purposes please contact me to ask for permission and to arrange an appropriate payment.
Most of my publicly available photos are available via google photos and I share most of my news albums publicly via my facebook account.

There is a smaller older collection on Flickr at http://www.flickr.com/photos/19757911@N00